Launchers & Compound Rests
The flight of an arrow leaving a compound bow is different to that of an arrow leaving a recurve bow.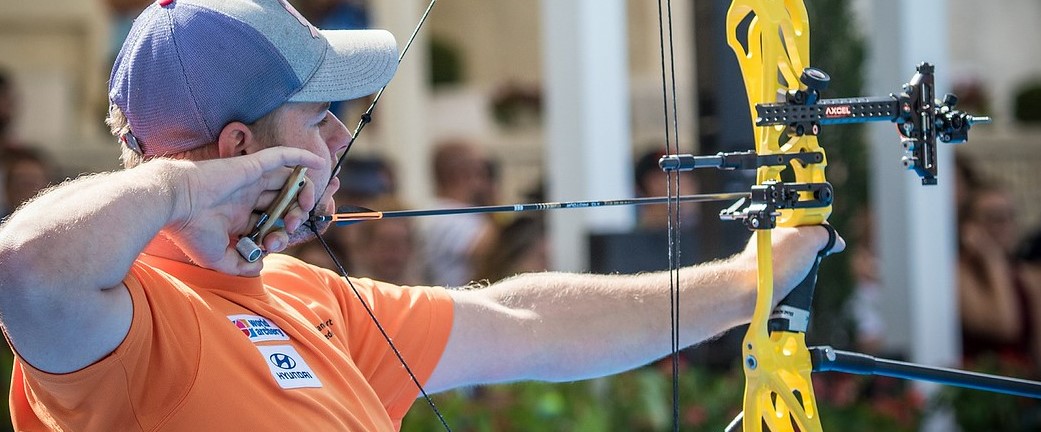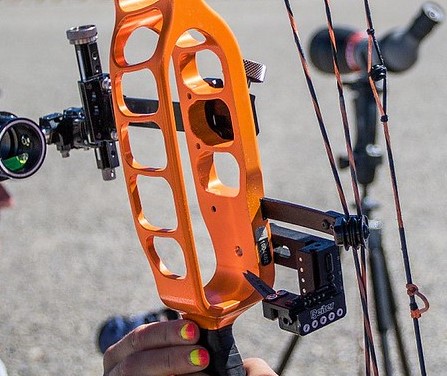 Launchers are used with Compound Bows being shot with a Release Aid because there is little sideways movement of the arrow shaft as it exits the bow. The majority of the arrows flex as it is accelerated by the power of the bowstring is in the vertical plain. The Launcher has to allow for this and to hold the arrow at the same height each arrow during the arrow exit from the bow. The Launcher is 'tuned' for the optimum arrow exit for speed, fletching clearance, and shot to shot consistency. The simpler Launchers work well but its the micro adjust ones at the top of the range that give the greatest tuneability and shooting consistency.
See Easton Bow Tuning & Maintenance Guide for Launcher Tips

Showing 1 to 16 of 16 (1 Pages)