Bow slings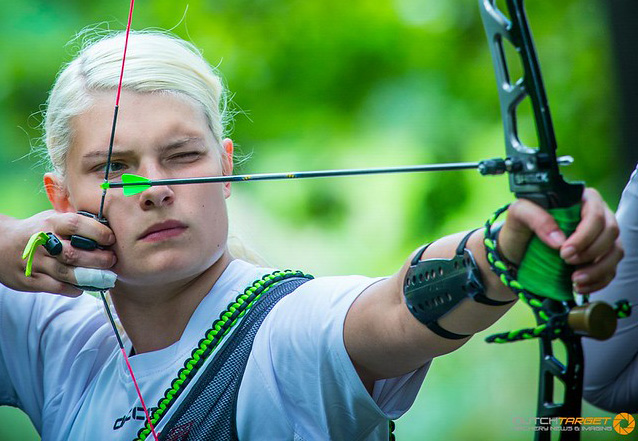 Stops you dropping the bow.
At the same time a bowsling allows for a relaxed grip so as to make a consistent shot.
There are a number of types:
Either just around the shooters fingers.
Or attached to the bow with a loop over the wrist (as in the picture).
Showing 1 to 8 of 8 (1 Pages)