Vibration Dampers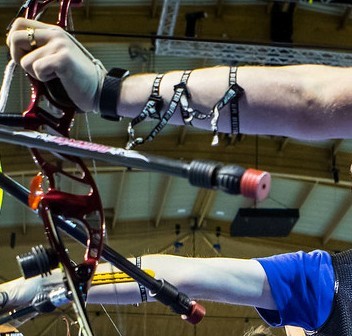 Dampers take the shock out of the bow and the archer. Definitely something to consider adding to your bow and stabilisers.
Why Use Dampers: Shock absorbers quiet the bow, and reduces the wear and tear of the shock of the shot on components. Also part of tuning the bow and stabilisation on your equipment.
Protecting the Archer: Can be important too in reducing the wear and tear on the archer. The shock of the shot with high performance strings, carbon bow limbs, stiff handles, lightweight arrows; has to go somewhere. When it is allowed to end up in the archer sore shoulders and elbows can start to be a problem.
Showing 1 to 15 of 15 (1 Pages)