D-Loops
Used with Compound Bows when shooting with a release aid.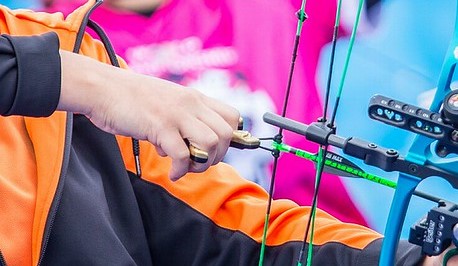 Modern Compound Bows are very short compared to Recurve bows and have an acute angle in the string at full draw as a result. This makes it difficult to shoot with either finger draw or even with the release aid directly onto the bowstring.
D-Loops create a consistent connection for your release, whilst the flexibility of the connection to the bowstring stops issues created by having the jaws of the release direct onto the bowstring.

Showing 1 to 2 of 2 (1 Pages)