Recurve Bow Sights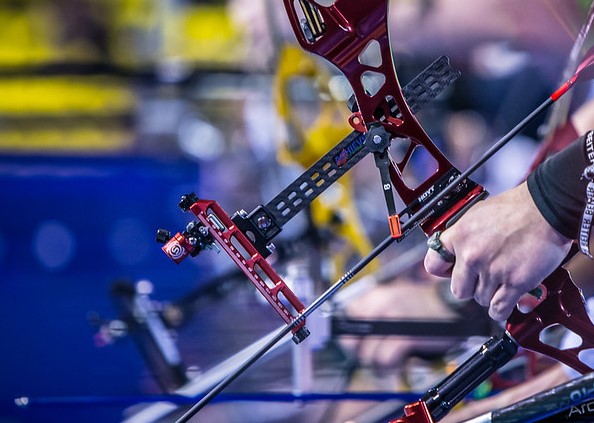 Recurve Bow Sights come with a range of features.
They are highly adjustable as well as light weight and resilient to the shocks of the shot.
A range of sighting pins and apertures are available to optimise aiming.
The entry level sights are excellent with most of the features of the more expensive sights.
Middle and top end sights give you very precise engineering and calibration .
Carbon save weight and adds stiffness.
Showing 1 to 13 of 13 (1 Pages)