Pressure Buttons
The point on the bow handle where the arrow touches the bow.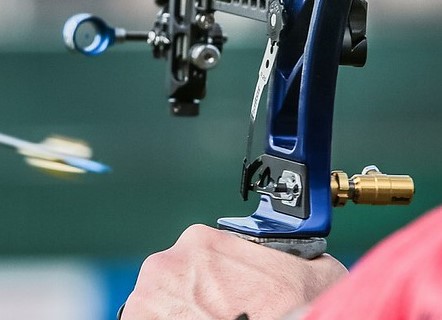 The pressure button is used first to centre the arrow to the bow,
Then to 'tune ' the bend in the arrow as it leaves the bow so as to have a clean shot.
Entry Level buttons are well made and good value. The Infitec Nexus for example. In the choice of higher end buttons, Shibuya is a favourite, with the Shibuya Bundle plunger and arrow rest a top seller. The Beiter Button is top of the range and highly tuneable with different models to best suit different handle geometry.
Showing 1 to 11 of 11 (1 Pages)