Newsletter Spring Offers 6th April 2017

Come and see the whole range at our Pro Shops.
Discounted Bundle to get you making your own bow Strings, includes jigs and materials
Great value Carbon Limbs with ILF fitting from top bow maker Samick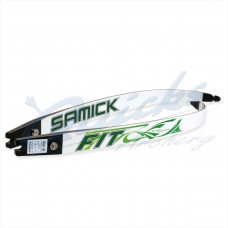 Spring Offer Special Price
SB10 Samick Carbon Fit Limbs £139.80
A whole range of products to enhance your archery experience

QE91 Longshot Compound Bag
with External Pockets 46 inch £74.95


QQ52 Longshot Pro-Elite Quiver Set
Includes matching belt
- price £43.95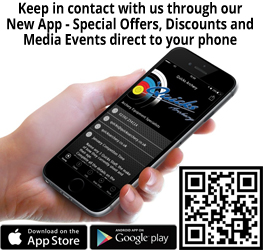 You need the App for the Loyalty Discount Offer starting soon.

You can also Like us on Facebook
Visit Our Pro Shops to see and try New Items In Stock.
Shops at Waterlooville and Honiton Tel: 023 92254114 Email: quicks@quicksarchery.co.uk