Newsletter Hoyt New Product 2019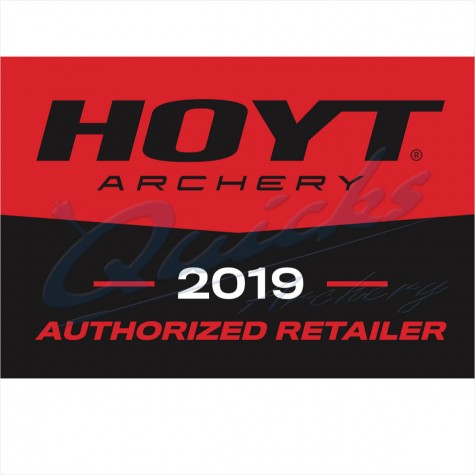 Hoyt Bows 2019 Models
These are now arriving in to stock at our stores
Come and see the New Models of Recurve Handle and Limbs in Store

Hoyt Formula X Handle

Hoyt Formula Velos Limb

Hoyt Grand Prix ILF fitting Velos Limb



NEW Hoyt Formula Velos Limbs Price £709.20
NEW Hoyt Grand Prix Velos Limbs ILF Fitting Price £709.20

Leslie with Terry Meech an early customer for the New 2019 Hoyt Product
The latest Compounds, Recurves and Accessories.
We have stocks of Hoyt Product....
These items are all available to order if not in store.
Delivery is likely to be 7-10 days on any item not in stock
Call us for latest information on your choice Hoyt Product.
This is a 34 page PDF full of information (size 27 meg)
....Visit us to try a 2019 Hoyt, Quicks Archery

You can also Like us on Facebook
Visit Our Pro Shops and try New Items.
Shops at Waterlooville and Honiton Tel: 023 92254114 Email: quicks@quicksarchery.co.uk
To be removed from Quicks Newsletter Mailing List: Unsubscribe here