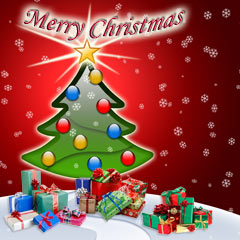 Wishing a Merry Christmas to all of our customers from everyone here at Quicks Archery
Store opening times over the festive period
We will be open for our normal hours up to Fri 23rd Dec
Saturday 24th

-

CLOSED from 1.00 pm
25th - 26th - 27th - CLOSED
28th - 29th - 30th - 31st - NORMAL OPENING TIMES
1st - 2nd Jan - CLOSED
3rd Jan onwards -
NORMAL OPENING TIMES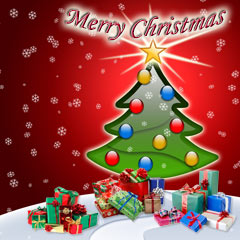 Welcome to Quicks, the Archery Specialist!
We offer the largest selection of archery equipment and are well known for our trusted customer service; we have been providing quality archery equipment and advice to archers around the world for over 50 years. We can help if you are looking for a new Recurve Bow, other Bows and Arrows or Archery Accessories for fine tuning your kit or even making your own arrows. Quicks is run by Archers and always aims to give a fast, reliable and informed service.
If you are looking to start archery or just to have a go at home, we have highly popular starter and training bows and beginner archery kits at great value, making equipment selection easy for you.
We're here to help
Come and visit us in one of our four archery Pro Shops, where our archers serve and advise archery customers of all abilities. You can even try out equipment for the best fit while you're shopping, as all our shops have indoor archery ranges. Quicks also provides kits and bulk equipment orders for a variety of archery leisure activities. Whatever your archery needs, we stock the latest archery equipment and we are always happy to help.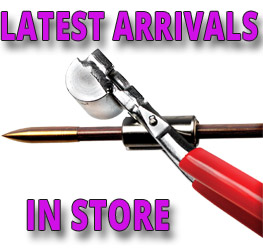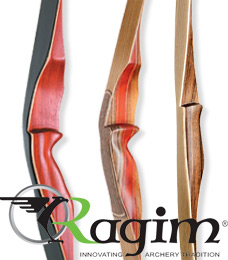 Recurve Field Bows
American Style Flat Bows
Junior Trainer Bows
Ragim produce a beautifully finished and elegant range of Traditional bows as well as entry level equipment aimed at the Junior archer.
Their Traditional bows come in a variety of different woods, each bringing a distinctive look to the design.
The 58" Junior Trainer bow is perfect for the youngster that has outgrown the smaller Junior bows but is not quite ready for an adult size bow.
Featured Products