Coaching at Apps Court - Meet The Coaches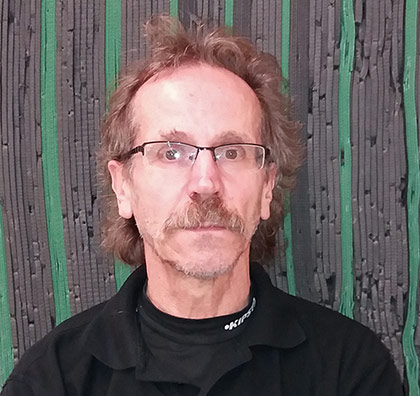 Robert Keeling
Robert has been shooting since 2002. He has been a coach since 2008 and level 2 since 2015. Robert shoots recurve and compound, target archery. Both left and right handed. Robert also shoots longbow. Robert runs coaching courses at Quicks Apps Court, as well as bow set up and tuning sessions. He also runs beginners courses at his club, Arundown Archery Club.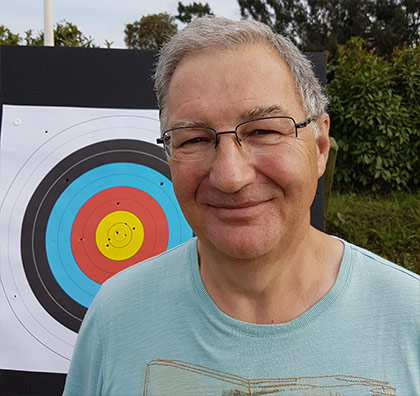 David Holland
David is an established target archer and has been involved in archery since 2012. David shoots recurve and American flat bow and is looking to gain experience shooting longbow. In 2014, David qualified as an archery leader through Berkshire scouts, quickly following this with level 1 Coach in Jan 2015 and Level 2 Coach in October 2016, both through his club. David is also involved with Scouts in Berkshire as activity assessor and is the County Permit trainer. David joined Apps court in July 2017 as a coach and has run many beginners course and 'have a go' taster sessions together with working with returning archers and those looking to improve their archery.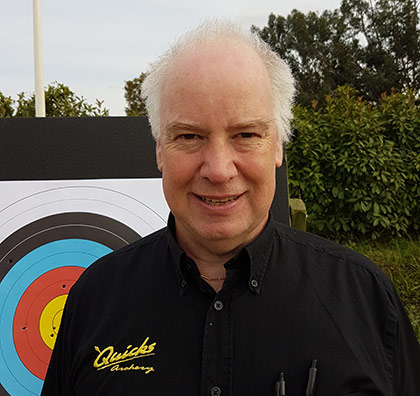 Robert Caldeira-Hankey
Robert is an established archer who has been shooting since 1985. Mainly L/H target recurve, however, he has alternated this with shooting predominately R/H Longbow for long periods before swapping back to shoot predominately recurve after a few years. He also shoots field with a R/H barebow and a L/H short (64") sighted recurve. Has recently been practicing with a horse bow shooting with a thumb ring on his left thumb. He has a R/H compound but rarely shoots it.
Robert qualified as an archery GB level 1 coach in 1990 and a level 2 coach in 1993, coaching within his club since then (the formal qualification has now lapsed but he still coaches at club level). He has made his own Longbows and arrows (both LB and Rec) and maintains his own and clubs equipment. He is the club Secretary and organises the biannual wings tournament.
Robert joined Quicks at Apps Court in 2012 and has run many coaching courses at all levels since then.