Arrow Pullers / Arrow Lube
Arrows can be hard to extract from the target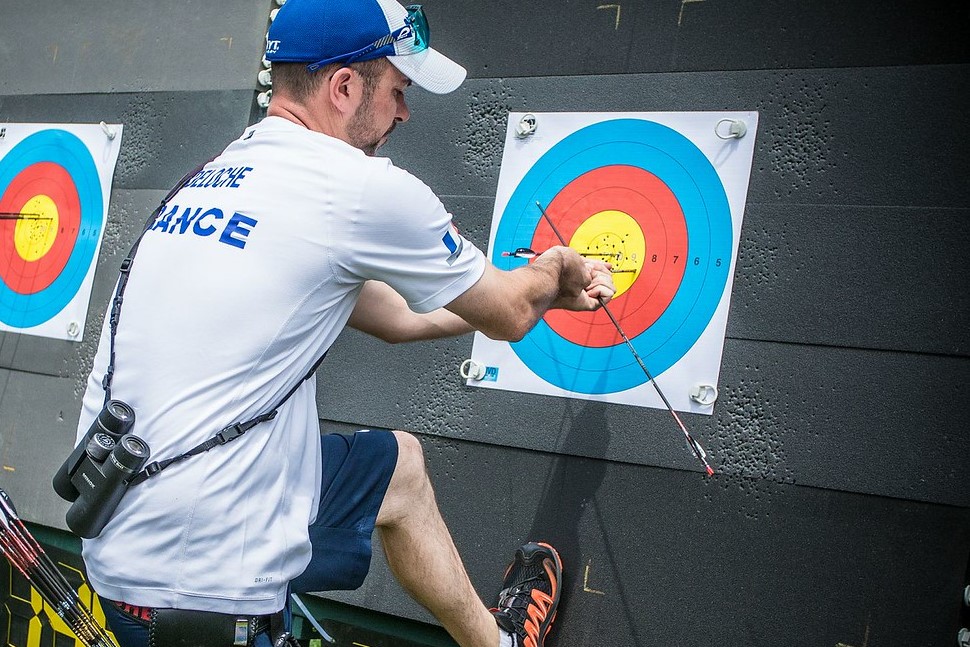 .
Arrow Puller is a useful aid to carry in your Quiver or Pocket. Especially true when there is a tight group of arrows in the target. The bigger pullers like the Hamskea Arojac are useful at a shoot to remove the stubborn arrows that just wont come out.
Tassel is another good item, in particular for Longbow Archery when your arrow will from time to time go in the grass and need cleaning.
Arrow Lube is another way of making it easier to get arrows out of the target.

Showing 1 to 13 of 13 (1 Pages)