Clothing & Hats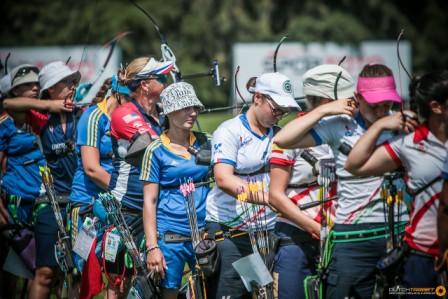 There is a lot of different clothing seen at Archery events. We offer a few essentials.
Hats are good for warmth in the cold and to keep sun off in the sunshine. Plus can provide shading for seeing the target on bright days.
Shooting Shirts. Lots of variety here, we do a Quickd Shooting Shirt that is by the same makers of shirts as used by Team Shooters
Warmwear A gilet made for archery. It is often a lot colder than you think it will be when you are all day in the weather at an event.
Showing 1 to 11 of 11 (1 Pages)