Stabilisers
Stabilisers do improve scores.
They are used by Recurve and Compound Shooters in both Field and Target Archery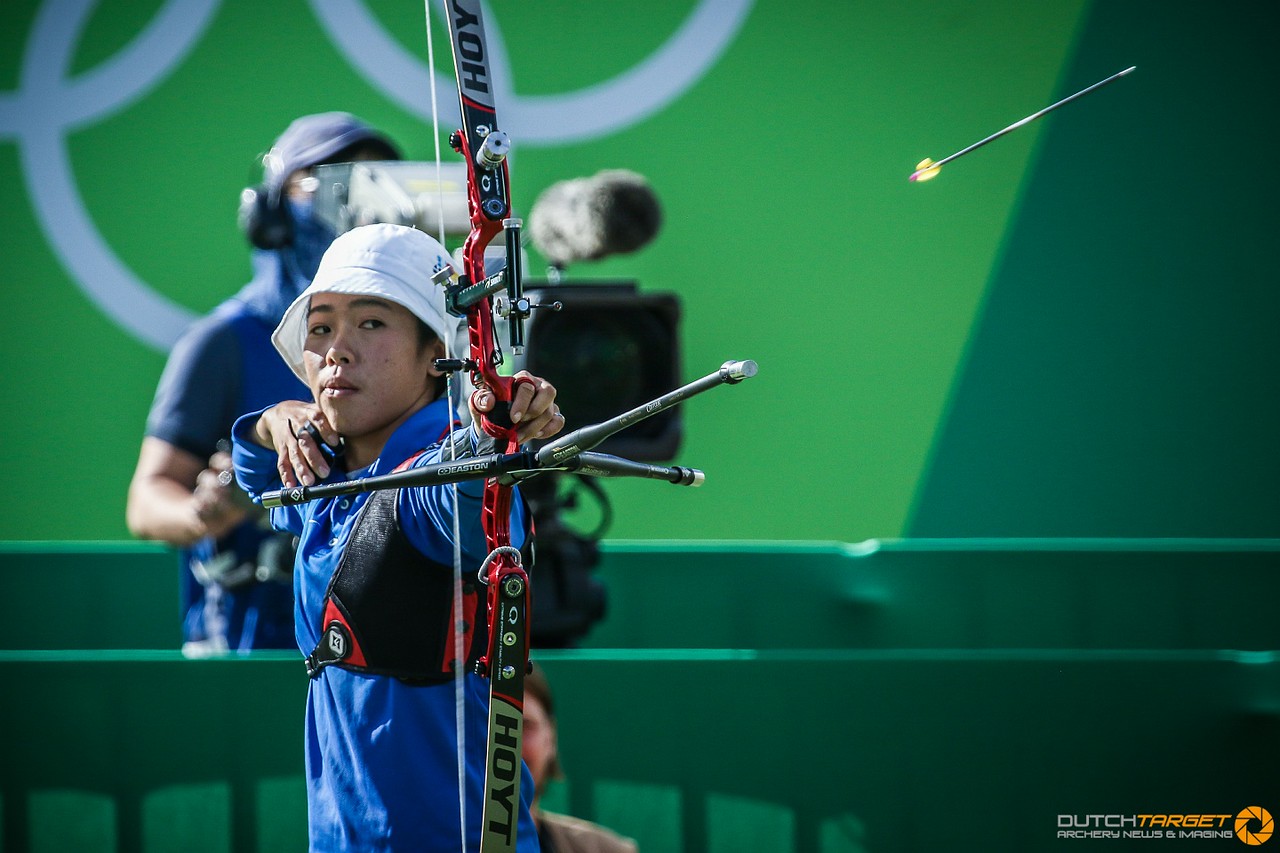 Stabilisers aid the setting up of the shot by creating a stable platform. This provides accuracy and allows you to replicate the technique for your next shot.
If you can put an arrow in the centre of the target, stabilisers will help you put the next one there too.

See Feature on Stabilisers and what they do , February 2017